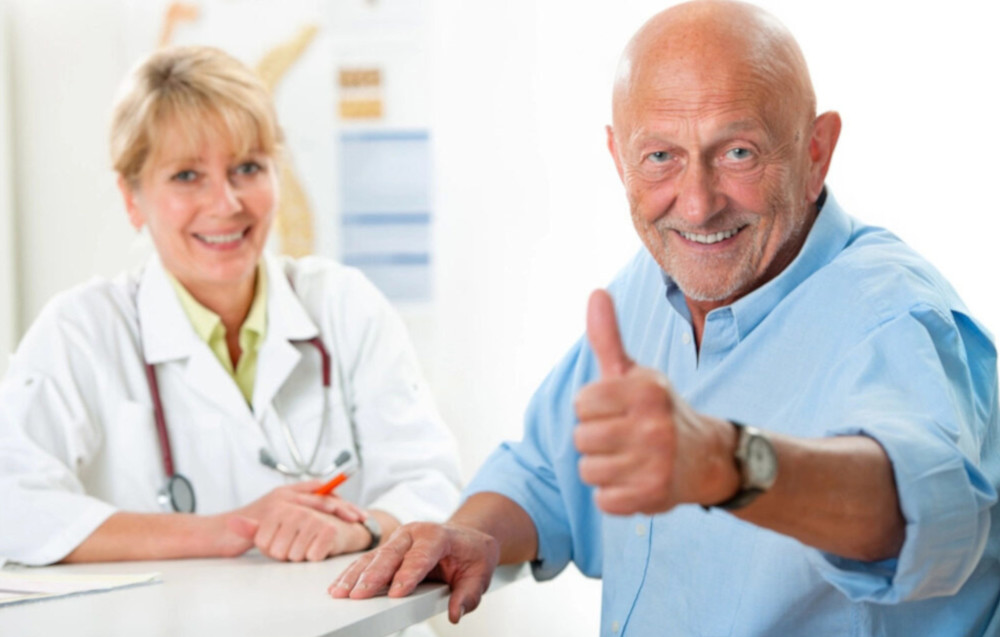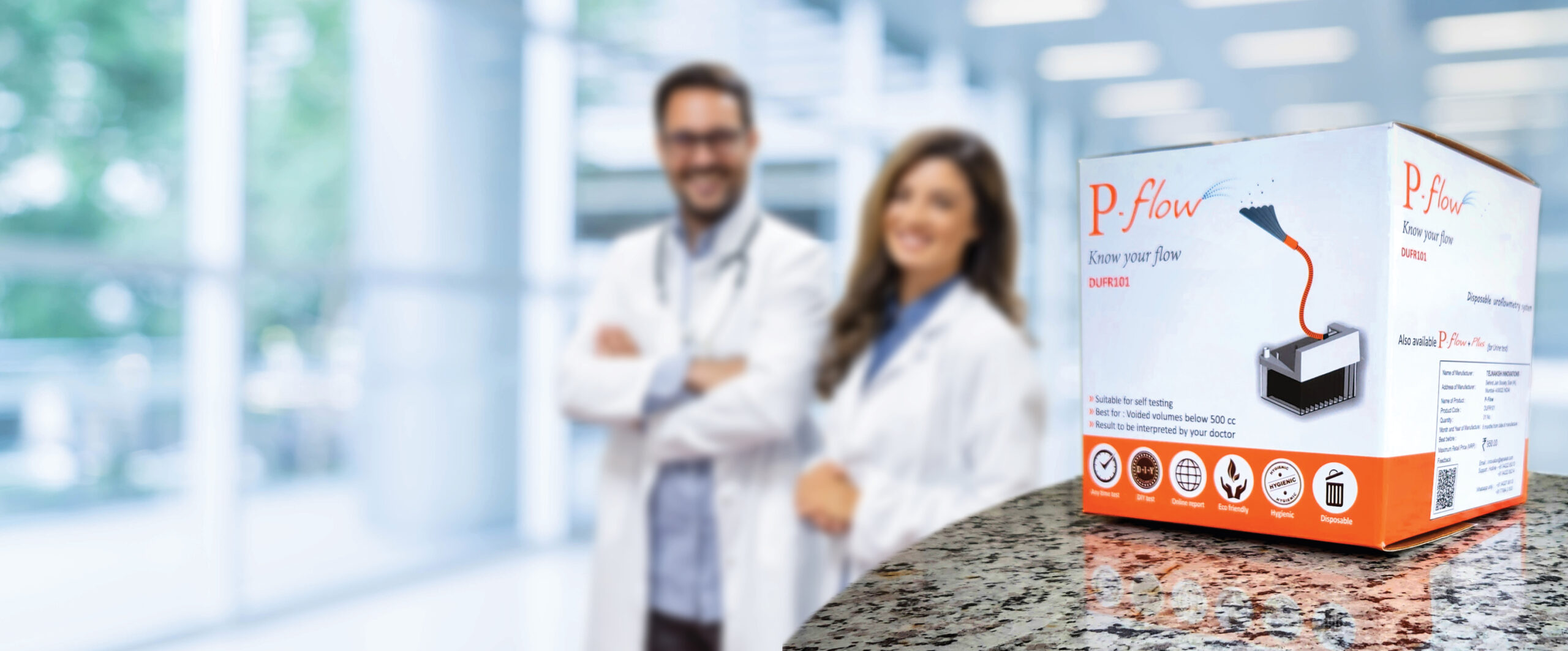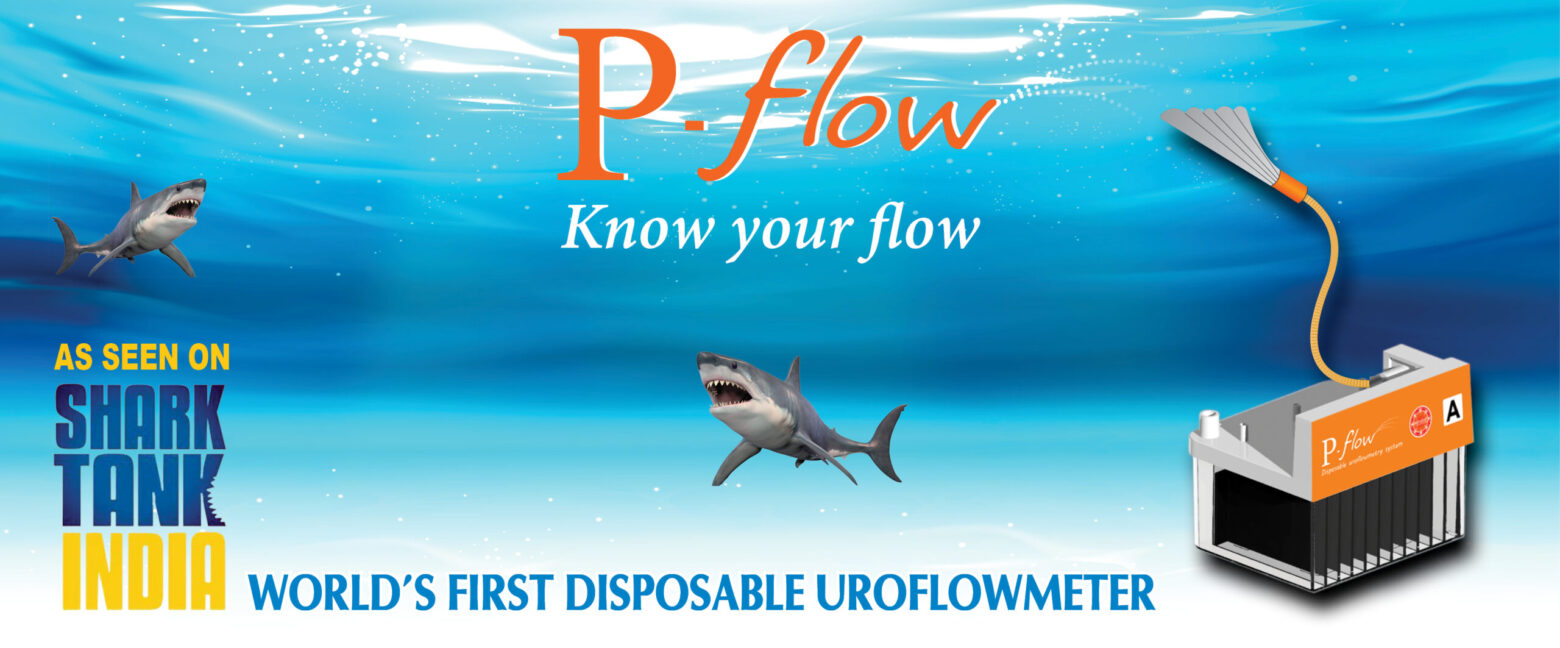 person
Check yourself with dignity
Many kidney, prostate, stricture, and neurological
urinary problems can be diagnosed by a simple
Pflow (urine flow measurement) test
slider
Comes in a disposable clean pack. No more
testing in the infected environment of a
hospital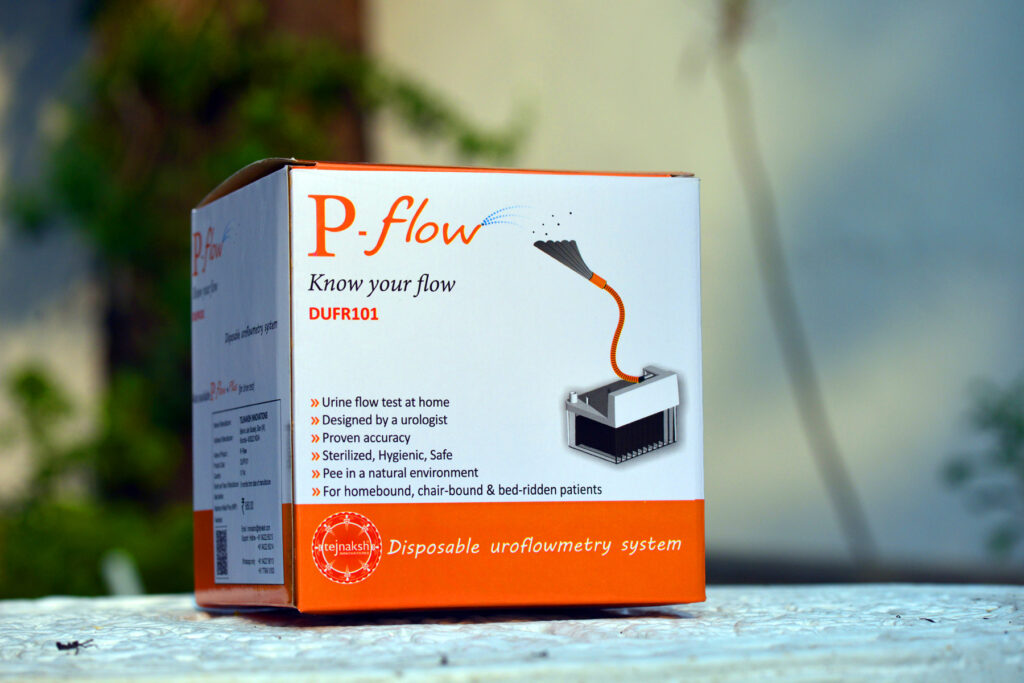 your own test
No Embarrassment
No more technicians to watch you while doing the test. Do the test in the privacy of your home and get the report confidentially on your phone.
test for all
Suitable for self and prescribed testing
Buy directly online or ask your doctor for it. Pflow can be made available at any location.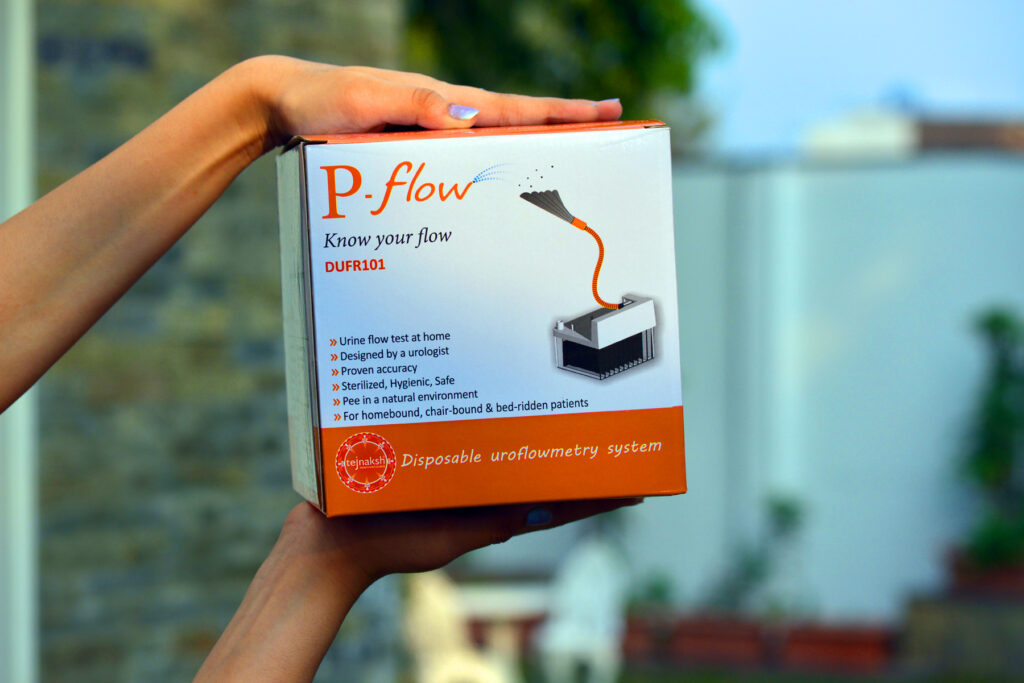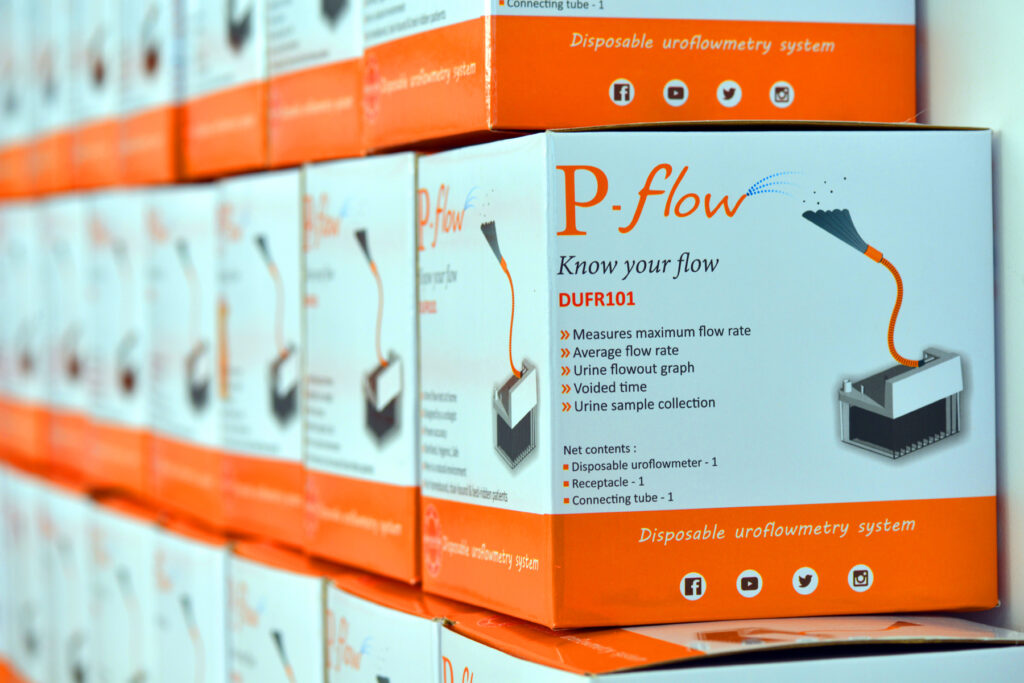 safety first
Clean, Hygienic and Safe
Comes in a disposable clean pack. No more testing in the infected environment of a hospital
trusted and reliable
Innovated by a urologist
The Pflow diagnoses an abnormal flow with accuracy and indicates if one needs to consult a doctor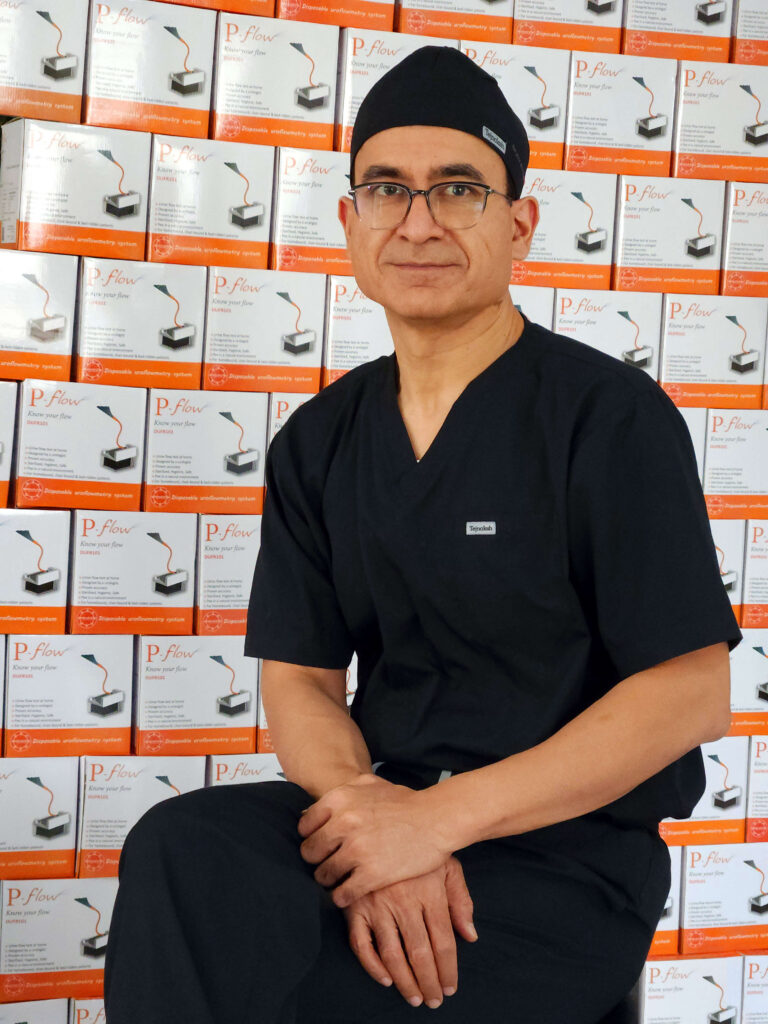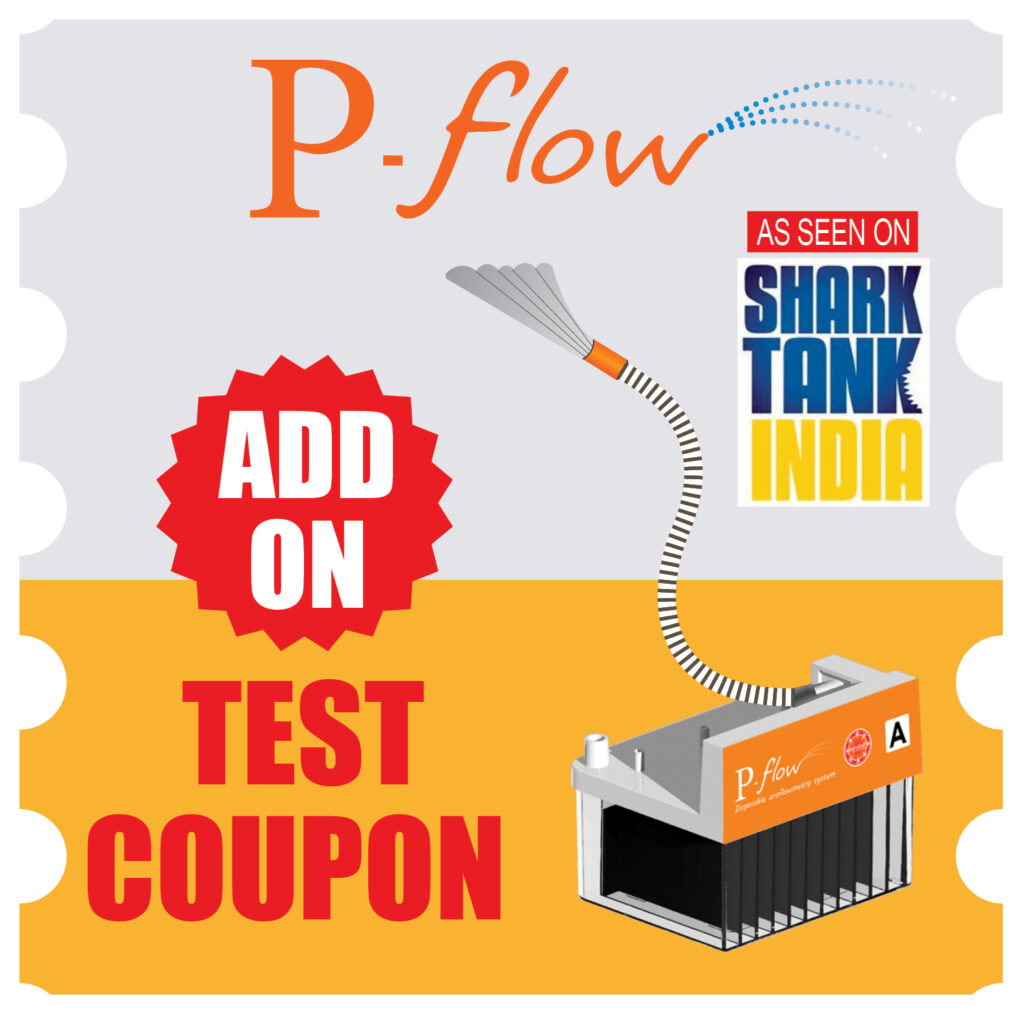 ---
P-FLOW ADD ON TEST COUPON
₹150.00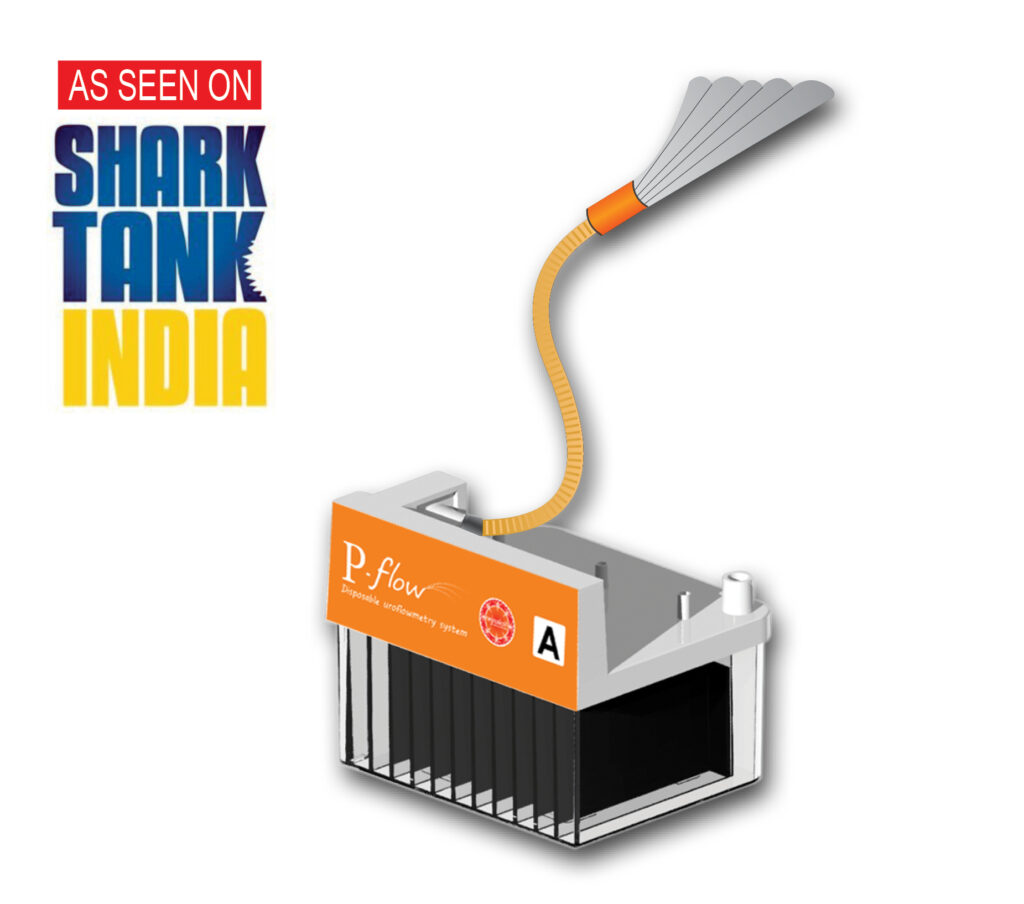 ---
DISPOSABLE UROFLOWMETER- REG
₹999.00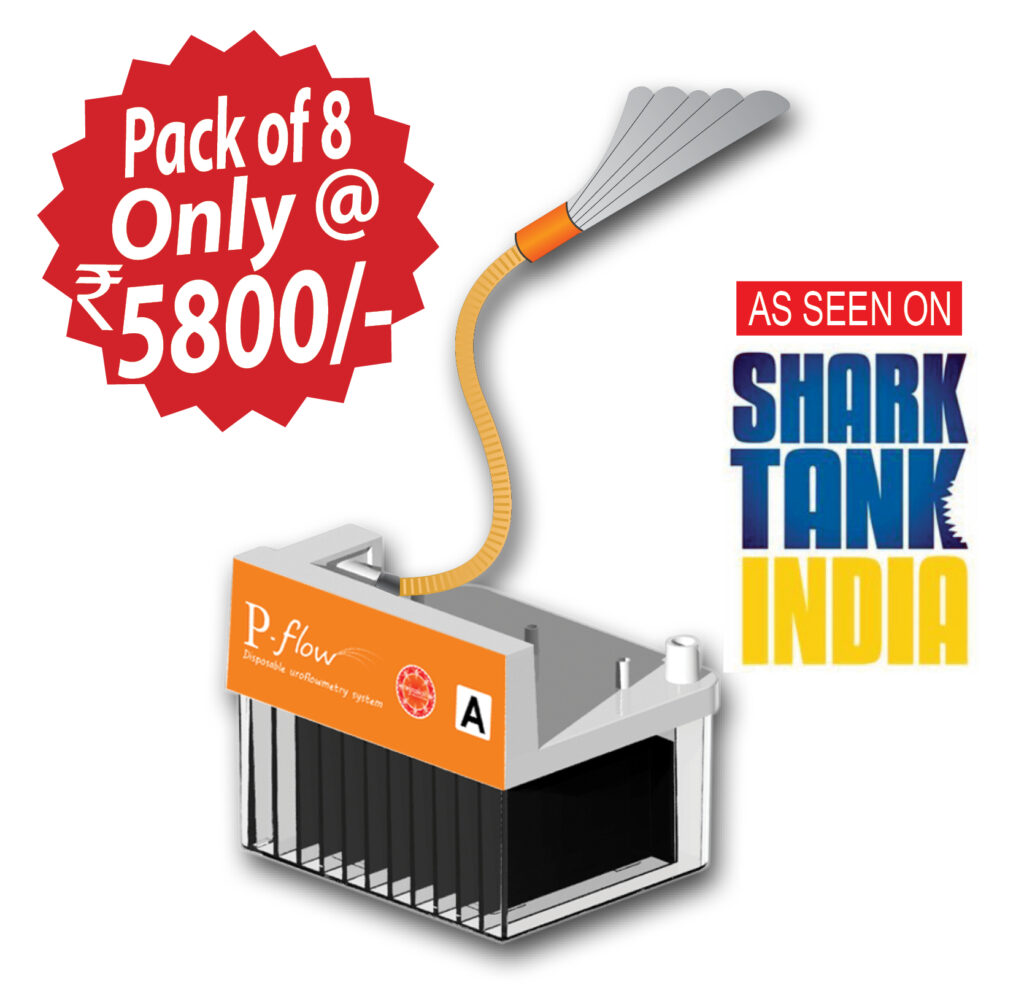 ---
DISPOSABLE UROFLOWMETER- REG – Pack of 8
₹5,800.00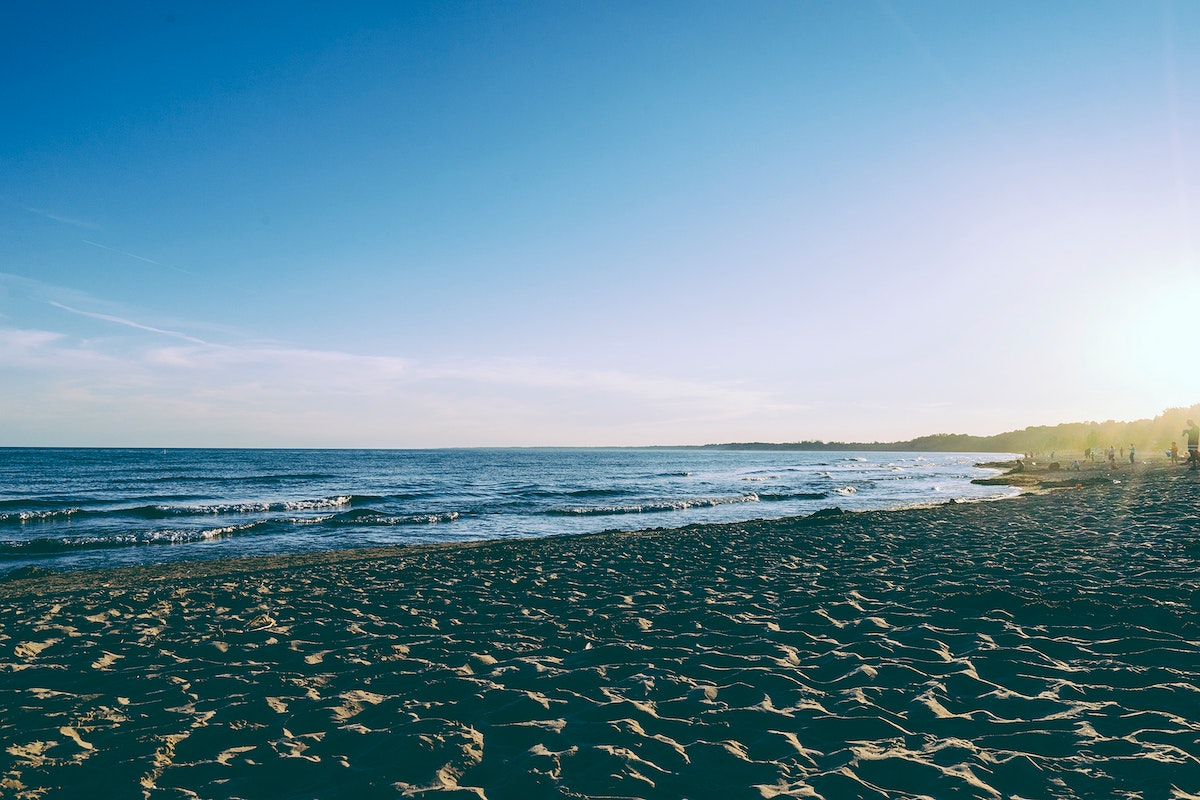 pflow Uroflowmetry
See it in Action
Step by Step Demonstration to perform your own Pflow test
As seen on Shark Tank India
Pioneer Product
Reliable Test Results
Approved by Urologists
Need Help, Call Now – +91 6000307050