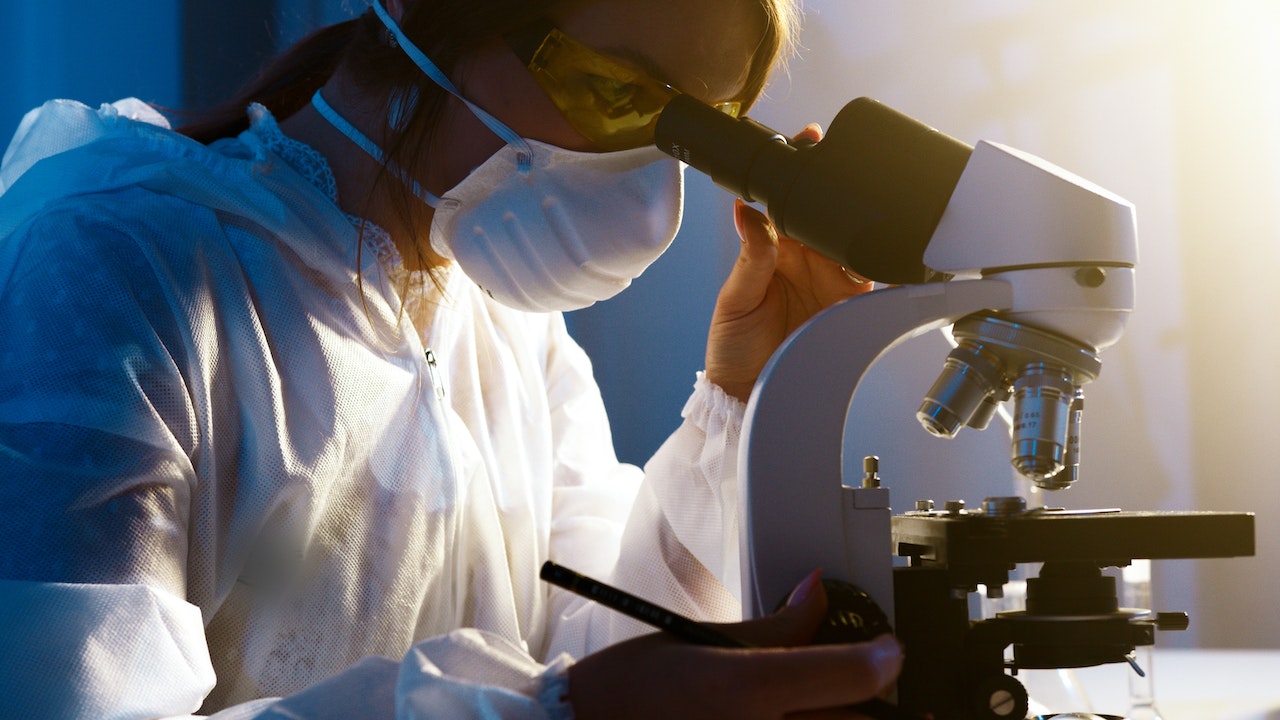 Driven by Passion and Innovation
Tejnaksh Healthcare Ltd is a super speciality Hospital chain with niche in healthcare, innovations and research
Initiated with a vision to strengthen healthcare in rural India, Tejnaksh started its journey from the Institute of Urology, a state-of-the-art flagship, kidney care center in Dhule in 2003. The only healthcare IPO from the area and the specialty, Tejnaksh has been an ardent believer of high ethical and professional standards and is focused on excellence in clinical services, diagnostic facilities and research. A recognized teaching institute by the Ministry of Health and Family welfare Tejnaksh provides quality healthcare services at 13 urology clinics, 4 urology hospitals and 2 dental super specialty clinics.
Pflow is the innovation of Dr Ashish Rawandale Patil an Indian urologist, researcher and entrepreneur. Conventionally urine flow measurement test is a hospital based test. The test is used to diagnose the presence of a urinary problem. With the ardent efforts of Dr Ashish Rawandale-Patil, now this test can be done at home and the report is delivered online. The invention was recently pitched on Shark Tank India Season 2 and got funded.Pflow is now helping thousands of individuals to determine if their stream is normal or otherwise and if they need to see a doctor. Pflow is part of Tejnaksh Healthcare ltd.
Pflow – Know your flow
A urology breakthrough that will help millions of people suffering from urinary infections, and wheelchair-bound, bedridden patients. This patent has been applied and is pending approval.
As seen on Shark Tank : Season 2
Pflow was pitched successfully on Sony TV's Shark Tank: Season 2 and got funded successfully. That makes Pflow a commercially viable product created to contribute the urology patients.
Pioneer Product
Reliable Test Results
Approved by Urologists